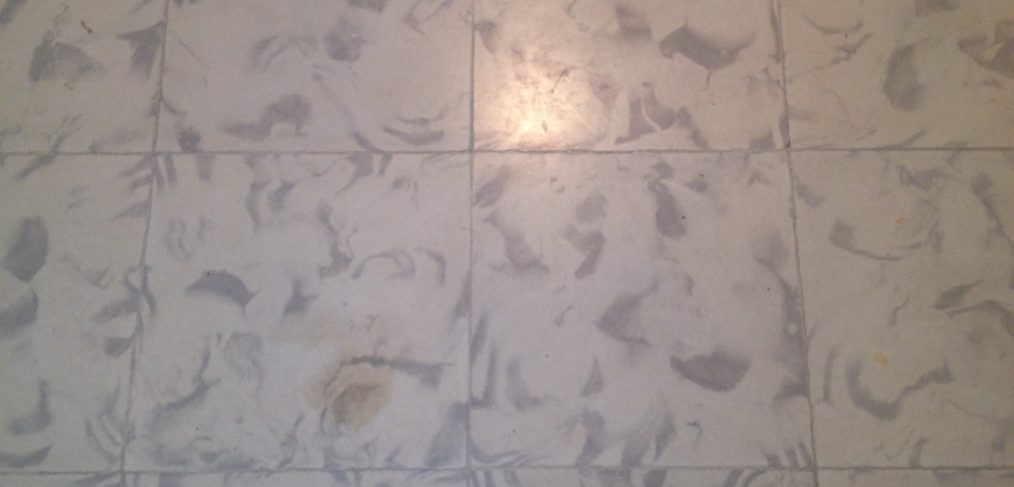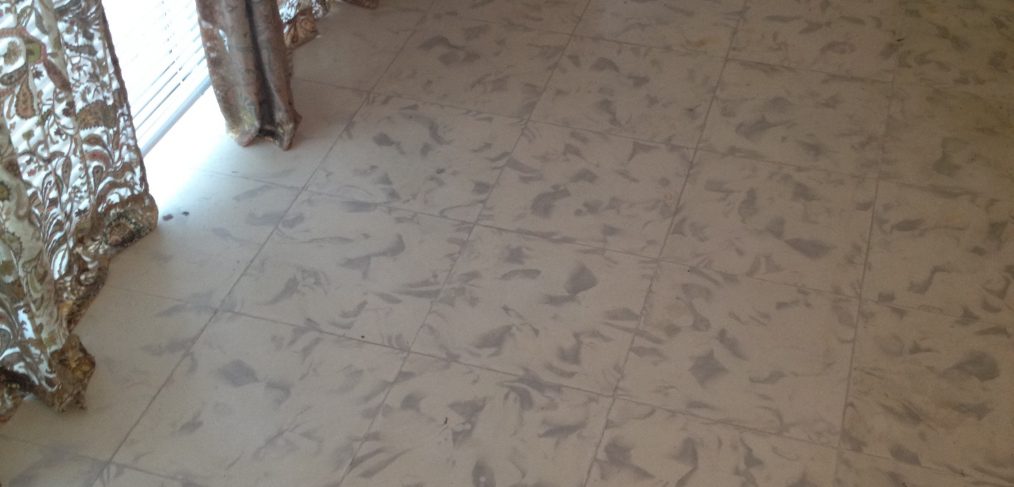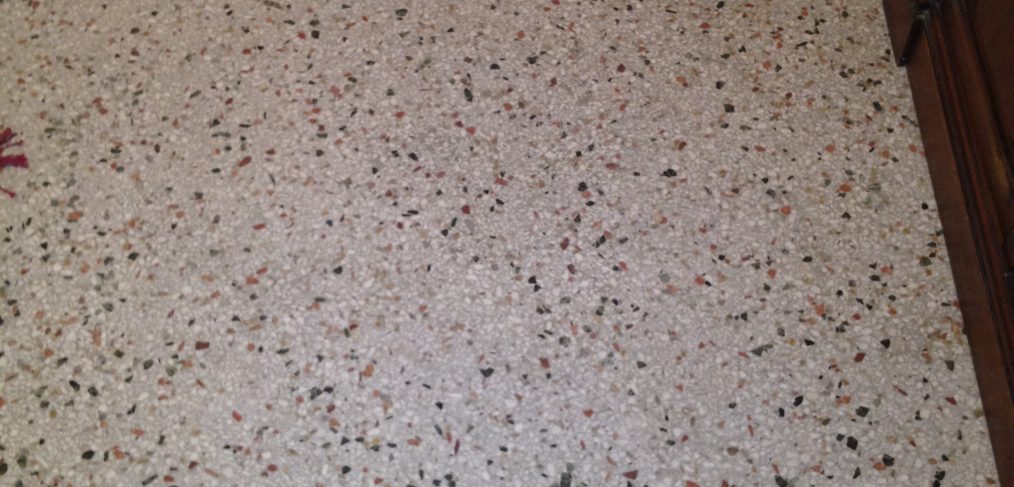 Miramar Home Features Old-School Flooring (And Small Doors)
Time and time again, I get the chance to see some of the older South Florida homes built circa 1940's – 1950's. Yes, by South Florida standards that is considered an older home. Some of these homes still have the original (and often times colorful) Cuban Tiles (also known as cement tiles) and/or Terrazzo. I especially like the highly polished terrazzo flooring, flaunting specs of multi-colored marble chips.
This house I showed today was built in the mid 1940's and featured both flooring types, although the colors weren't as impressive as others that I've seen in other venues.