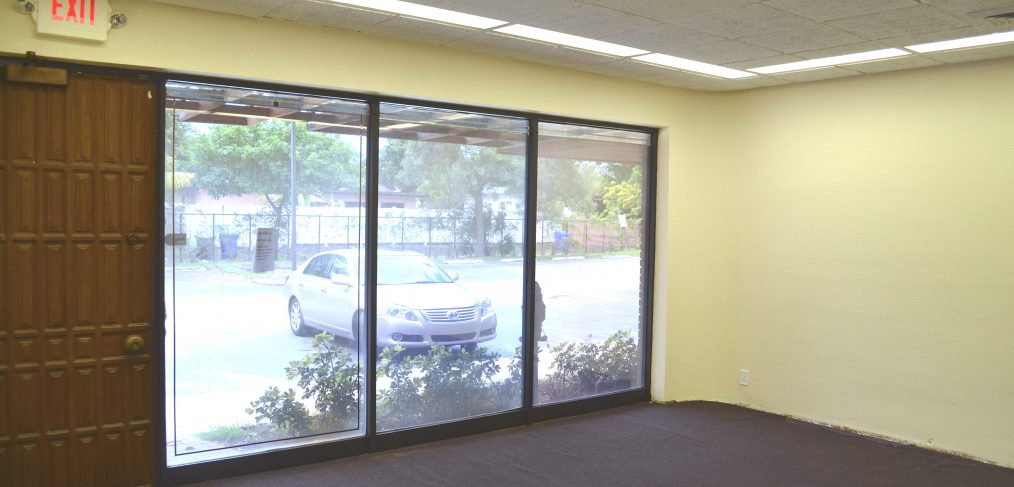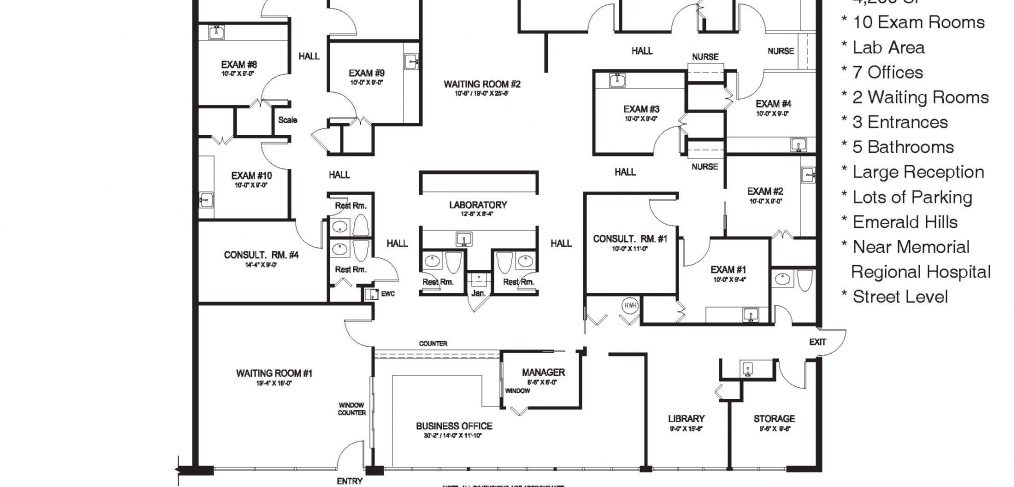 Click the image to the left to read a great article by Teresa Bitner, "Investors Selling to Investors" which was published in the Jan/Feb 2013 edition of Personal Real Estate Investor Magazine, a national publication.
Ms. Bitner interviewed me in December 2012 to discuss real estate investment buying and selling.
Please contact me to discuss real estate investments.
Over the last 4 to 6 weeks I have noticed a big increase in people inquiring about renting a home in Hollywood.
Most of those inquiries are people looking to relocate to South Florida because they are changing jobs.