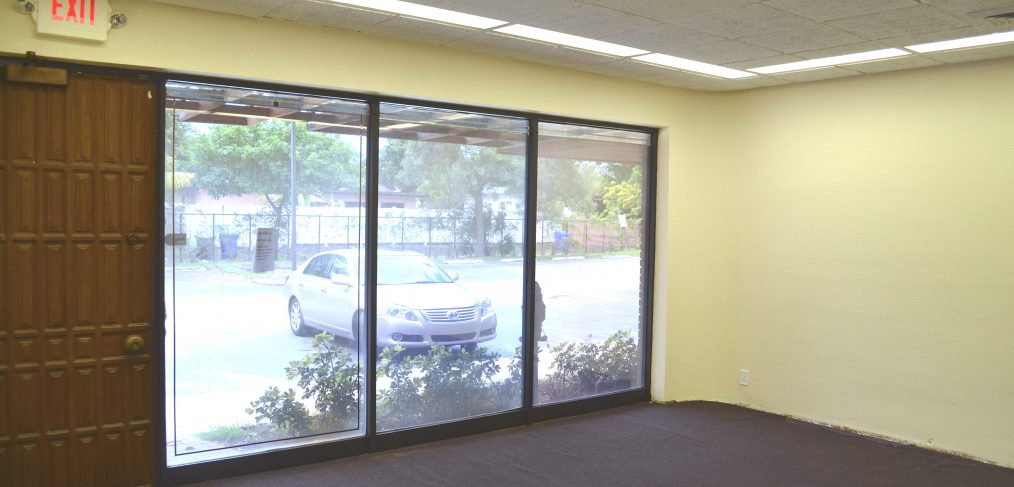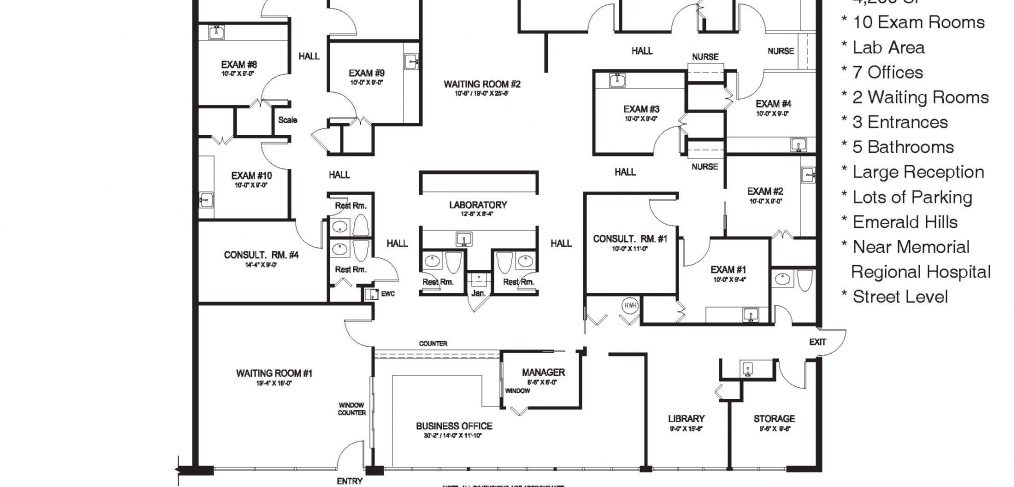 Click the image to the left to read a great article by Teresa Bitner, "Investors Selling to Investors" which was published in the Jan/Feb 2013 edition of Personal Real Estate Investor Magazine, a national publication.
Ms. Bitner interviewed me in December 2012 to discuss real estate investment buying and selling.
Please contact me to discuss real estate investments.
After nearly a year, we found the perfect office for my client's law practice.
This building features a loft area, large on-site parking lot, and great sign potential.